About the time...
Culturally, the 1990s are characterized by the rise of "/wiki/Multiculturalism" title="Multiculturalism">multiculturalism and "/wiki/Alternative_media" title="Alternative media">alternative media, which continued into the 2000s. Movements such as "/wiki/Grunge" title="Grunge">grunge, the "/wiki/Rave_scene" class="mw-redirect" title="Rave scene">rave scene and "/wiki/Hip_hop" title="Hip hop">hip hop spread around the world to young people during that decade, aided by then-new technology such as "/wiki/Cable_television" title="Cable television">cable television and the "/wiki/World_Wide_Web" title="World Wide Web">World Wide Web.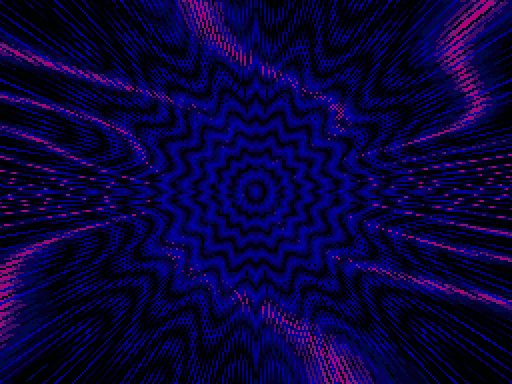 In the absence of "/wiki/World_communism" title="World communism">world communism, which collapsed in the first two years of the decade, the 1990s was politically defined by a movement towards the "/wiki/Right-wing_politics" title="Right-wing politics">right-wing, including increase in support for "/wiki/Far-right_politics" title="Far-right politics">far-right parties in Europe"#cite_note-1">[1] as well as the advent of the "/wiki/Hindu_nationalism" title="Hindu nationalism">Hindu nationalist Bharatiya Janata Party"#cite_note-2">[2] and "/wiki/Welfare_reform" title="Welfare reform">cuts in social spending in the United States,"#cite_note-3">[3] Canada,"#cite_note-4">[4] New Zealand,"#cite_note-5">[5] and the UK."#cite_note-6">[6] The United States also saw a massive revival in the use of the "/wiki/Death_penalty" class="mw-redirect" title="Death penalty">death penalty in the 1990s, which reversed in the early 21st century."#cite_note-7">[7] During the 1990s the character of the "/wiki/European_Union" title="European Union">European Union and "/wiki/Euro" title="Euro">Euro were formed and codified in "/wiki/Treaties_of_the_European_Union" title="Treaties of the European Union">treaties.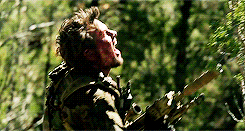 A combination of factors, including the continued mass mobilization of "/wiki/Capital_market" title="Capital market">capital markets through "/wiki/Neo-liberalism" class="mw-redirect" title="Neo-liberalism">neo-liberalism, the thawing of the decades-long "/wiki/Cold_War" title="Cold War">Cold War, the beginning of the widespread proliferation of "/wiki/New_media" title="New media">new media such as the Internet from the middle of the decade onwards, increasing skepticism towards "/wiki/Government" title="Government">government, and the "/wiki/Dissolution_of_the_Soviet_Union" title="Dissolution of the Soviet Union">dissolution of the Soviet Union led to a realignment and reconsolidation of economic and political power across the world and within countries. The "/wiki/Dot-com_bubble" title="Dot-com bubble">dot-com bubble of 1997–2000 brought wealth to some "/wiki/Entrepreneur" class="mw-redirect" title="Entrepreneur">entrepreneurs before its crash between 2000 and 2001.
The 1990s saw extreme advances in technology, with the "/wiki/World_Wide_Web" title="World Wide Web">World Wide Web, the first "/wiki/Gene_therapy" title="Gene therapy">gene therapy trial, and the first "/wiki/Designer_babies" class="mw-redirect" title="Designer babies">designer babies"#cite_note-8">[8] all emerging in 1990 and being improved and built upon throughout the decade.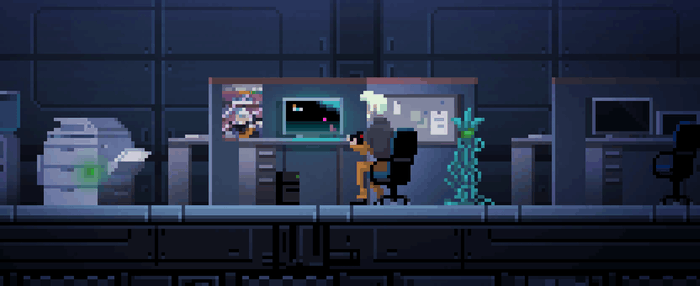 New ethnic conflicts emerged in Africa, the "/wiki/Balkans" title="Balkans">Balkans, and the "/wiki/Caucasus" title="Caucasus">Caucasus, the former two which led to the "/wiki/Rwandan_genocide" title="Rwandan genocide">Rwandan and "/wiki/Bosnian_genocide" title="Bosnian genocide">Bosnian genocides, respectively. Signs of any resolution of tensions between "/wiki/Israel" title="Israel">Israel and the "/wiki/Arab_world" title="Arab world">Arab world remained elusive despite the progress of the "/wiki/Oslo_Accords" title="Oslo Accords">Oslo Accords, though "/wiki/The_Troubles" title="The Troubles">The Troubles in Northern Ireland came to a standstill in 1998 with the "/wiki/Good_Friday_Agreement" title="Good Friday Agreement">Good Friday Agreement after 30 years of violence."#cite_note-9">[9]

Credits for: Wikipedia